The Boquería, a market with more than 100 years of history
The "Ramblero" is located on the Ramblas of Barcelona, just inside the famous Boquería Market, probably the most popular market in Europe.
In Barcelona, there is an old saying: "What you don't find in the Boquería, you won't find anywhere"
So, we invite you to get to know a wonderful world of colours, aromas and gastronomic sensations, all in one location.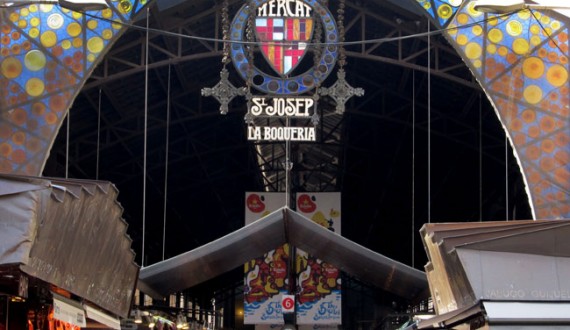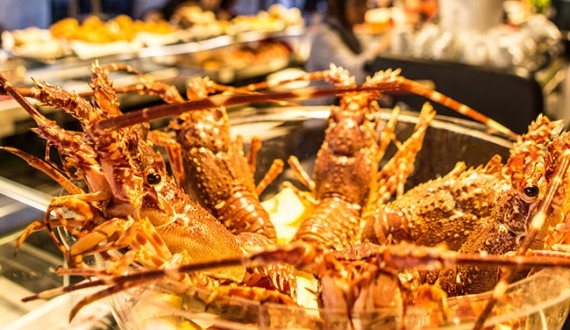 The freshest fish and seafood in the market
At Ramblero we try to work with the highest quality and freshest products offered by the Mediterranean. If you are a fish or seafood lover, here you will enjoy a unique experience.